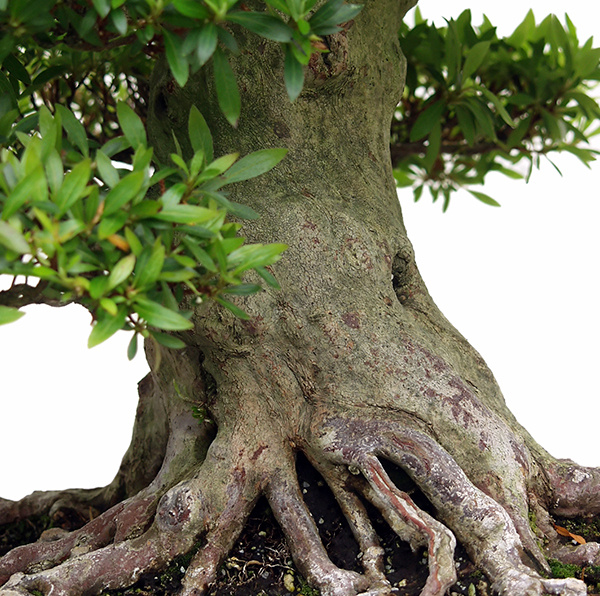 We know from the Canadian Evangelical Mission Engagement Study, released in November 2016, that fewer people in Canada want to serve overseas full-time and only a small percentage of people – career or short-term workers– go to the Middle East. We are not concerned about this because Jesus said it is the Lord of the Harvest who sends people into His fields.
However, we have been asking the Lord the following questions: How do You want us to recruit? How do we avoid being an employment agency? How do we prepare recruits? Where do You want people to work?
Here are the conclusions we have been led to:
How and whom do we recruit?
Although few people want to go to the Middle East we still need to be selective. We are looking for people who are interested in serving God sacrificially and understand the theology of staying and the need to listen and learn from Christians in the Middle East. We are convinced that God will lead us to those who feel called to serve, if we "ask and believe". We may find them through talking with pastors, professors, people we know, people we don't know. They may also find us. Regardless it will be the Holy Spirit who will put us together, just as He draws people to congregations. Our job is to be alert and to pray.
How do we avoid being an employment agency?
By being dependent on the Lord and not losing sight of the fact that MECO Canada is God's work not ours. We need to be watching and sensitive to where He is working and the doors He is opening. If we understand what we are being called to do – Jesus said I do nothing but what I see the Father doing –we have no doubt that God will provide the people He wants to serve with us. However, we need to be in tune with what He wants us to do and being in tune comes through prayer.

How do we prepare people to serve?
First, when God brings people to us, we need to bring them together on a regular basis to pray, to build relationships and ultimately to be guided by God as His team. We may have to do this virtually, if they live far from one another.
Second, there are two kinds of people who want to serve – the
entrepreneurs, who are visionaries and can see what needs to be done and can do it, and the supporters, those who follow others.
Third
, those going overseas need to be prepared here before they go, regardless of whether or not they have graduated from Bible College or Seminary. Preparation may take a few months, a year or two years. Regardless, it needs to be done through ministry here. There are many opportunities to do that, including placing some in an internship programs and ministries we partner with
Finally, where does God want us to work? What does He want us to do?
First and foremost, our role is to see the good news of Jesus Christ shared among Middle Eastern people, wherever they live. God has led us to understand that Canada is our Jerusalem, our starting point, and that the Holy Spirit will send people out from here…to the uttermost parts of the world. We also know that He wants us to work among those who are desperate and in despair.
MECO Canada's history began with an English widow named Elizabeth Bowen Thompson, who in 1860 felt called to help Lebanese widows and their children. The widows' husbands had been killed during a civil war in Lebanon. Having lived in Lebanon, Elizabeth knew their families would be destitute. She left England and went out to Lebanon to find the women and children employment. It was only after she was there and had found them work doing laundry for the British Navy that she realized the key to their future was education. As a result, she started 23 schools in nine years.

Today, people are still going out to serve in one way and then discovering that God is leading them into service they never imagined. For that reason, we are committed to being sensitive to what God is calling people to do; helping them determine whether He is opening doors or closing doors. We are also committed to being flexible, recognizing that God has plans we know nothing about. To know the will of God for our work, and the work of others, prayer is a priority. To quote former missionary Jonathon Goforth: In all things seek to know God's will and when known obey at any cost.

"... do not boast over the branches. If you do boast, remember that it is not you that support the root, but the root that supports you." Romans 11:18